Columbine
Sculpted By Kay McKee
Klowns by Kay/Childhood Fantasies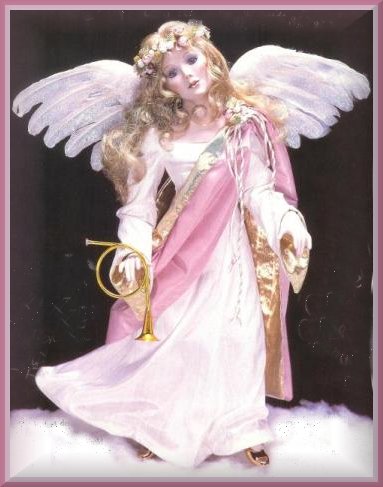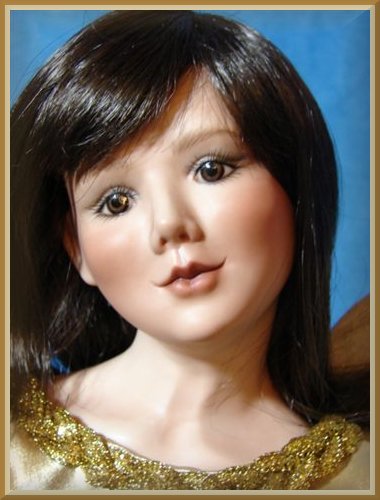 Available:
Columbine Angel or Lady Series
22" Columbine Shoulderhead
Circus Clown Hands
Circus Clown Legs

Soft Fired: $30.00
Bisque: $60.00

Return Links:
Alphabetical Link
Series Link

Eye Size: 12 mm
Head Cir.: 9 "
Height: 22"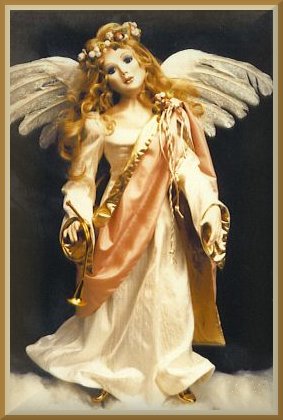 .

Customer Spotlight Page
By Special Doll Artist and Friend:
Linda Watrous's Interpertation of "Columbine"
.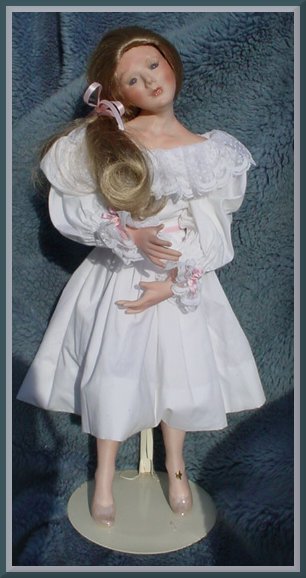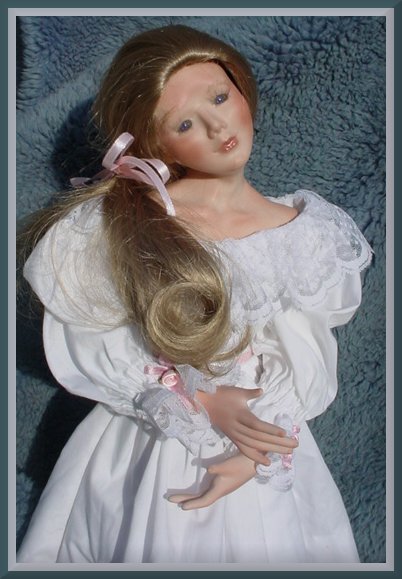 With Great pride, I am honored to spotlight
Linda Watrous's:
"Columbine"
A special Thanks to Her Husband Lyle for allowing us to
Spotlight some of Linda's interpertations of her dolls.


.
Available in Porcelain SFGW (Soft Fired Greenware),
Bisque Blank (Unpainted Bisque), or
China Painted Porcelain Bisque (Painted Bisque)

.