Father Christmas
By Kay McKee
Klowns by Kay Mold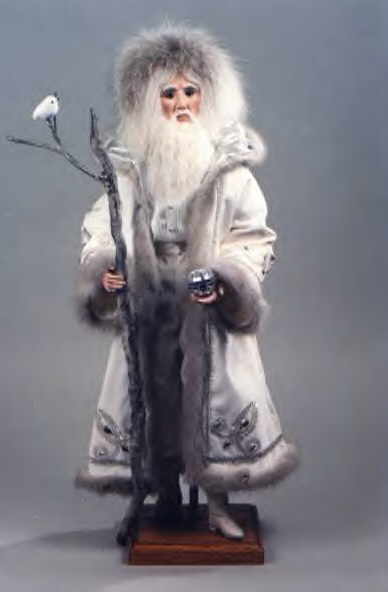 As "Wisard of Winter" As "Father Christmas"
Available:
Father Christmas/Wisard - 26"High
Father Christmas Head
Hands
Standing Boot Legs
.
26" Size
Soft Fired $35.00
Bisque 70.00
.
Return Links:
Alphabetical Link
Series Link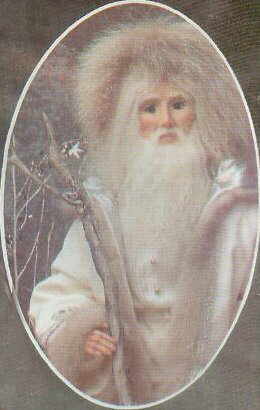 Capture the old world charm of "Father Christmas" "Papa Noel" as he is called in France.
This doll is so elegant he's sure to become a treasured family heirloom.
He is an original sculpture by Kay McKee - taken from a photograph of her grandfather.
This mold is also done as "The Wizard of Winter" and "Uncle Sam" or "Elder Statesman".

Eye Size: 12mm
Head Circ. 9/10 in.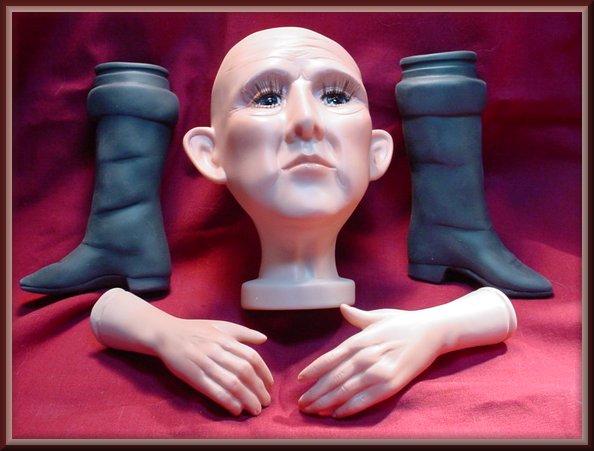 Father Christmas in Painted Bisque
.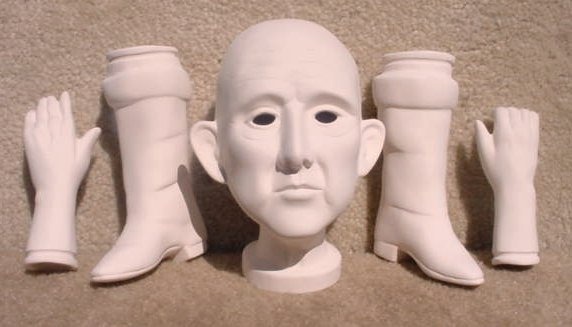 Father Christmas in Bisque Blank