Irene
by Dawn Adams
Expressions Mold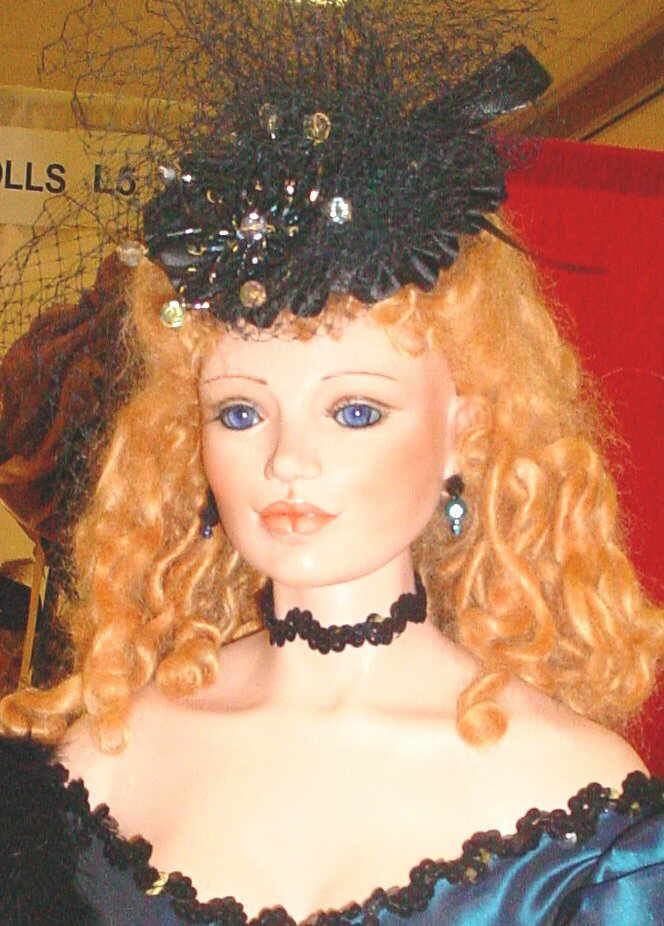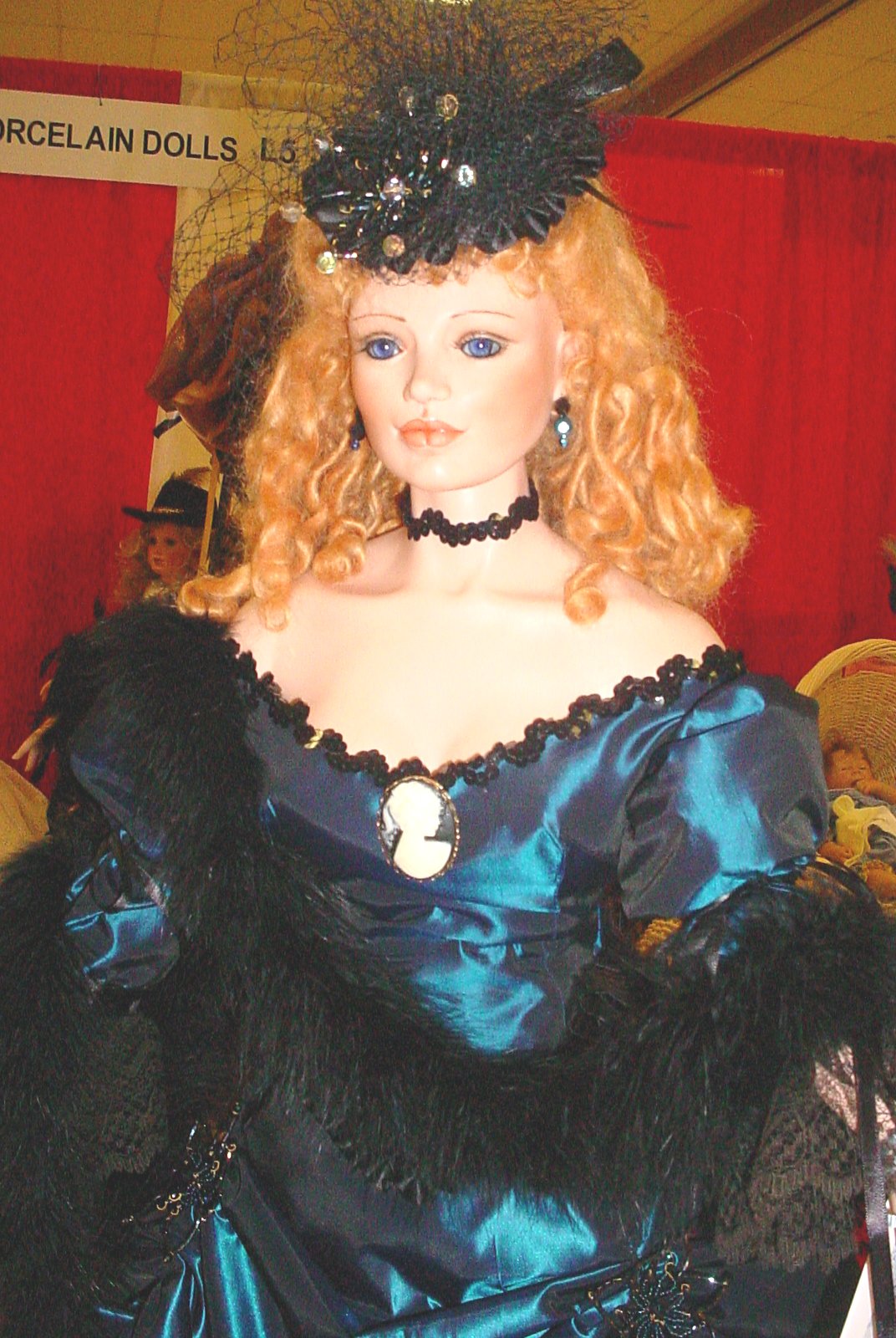 Spotlight
"Irene" by Doll Artist: Arlene Dangerfield
Shown with Permission
.
Available:
35" - 36" Lady Series
Irene Head
Upper Torso
Irene Arms
Legs (w/Boots)
or
Optional Bare Feet Legs
.
Irene
Soft Fired: $ 60.00
Bisque 125.00
.
. Interchangeable Body Parts:

Comparison Larger Lady Body Parts

Choice of
Victorian Style High Button Boots with heels
or Bare Feet.
.
Return Links:
Alphabetical Link
Series Link-Lady
.
Wig Size: inches
Eyes Size: mm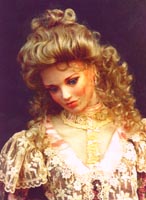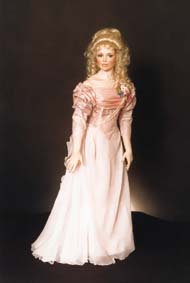 ,
Irene with Doll Artist Arlene Dangerfield
Shown with Permission
Irene 1
Also see:
Michelle
Kathleen
Lilly
LaBelle
Itene

.

**Please keep in mind that these pictures are from other doll artists;
they are not my own creation**
.

Available in Porcelain SFGW (Soft Fired Greenware),
Bisque Blank (Unpainted Bisque), or
China Painted Porcelain Bisque (Painted Bisque)

You are at: www.dollsyourway.com

.

36" Dawn Adams Lady Doll Parts
Individual SFGW/Bisque Price
Head: $20/$40
Breast Plate: $20/$40
Arms: $12/$25
Legs BF or Boots: $20/$40