Katerina
Sculpted by Vickie Anguish
Original molds by Vickie Anguish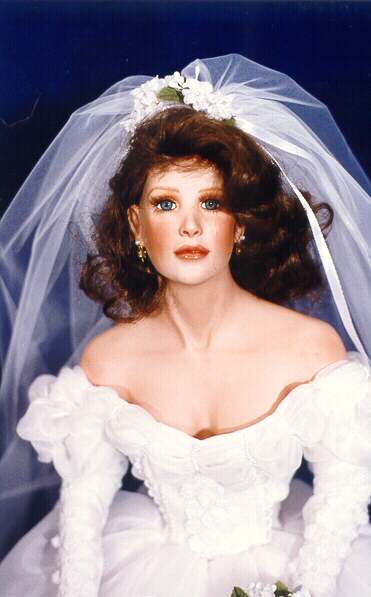 Available:
Lady / Fashion Series
.
26" Katerina Head & Breastplate
(Shoulderhead)
Half Length Arms
Half Length Barefoot Legs
.
Soft Fired $35.00
Bisque $70.00



(This set of limbs can be used with all the Vicki Anguish's large size ladies)

.
Return Links:
Alphabetical Link
Series Link
.
Wig Size: 9/10 inches
Eye Size: 14/16 mm
.
Spotlight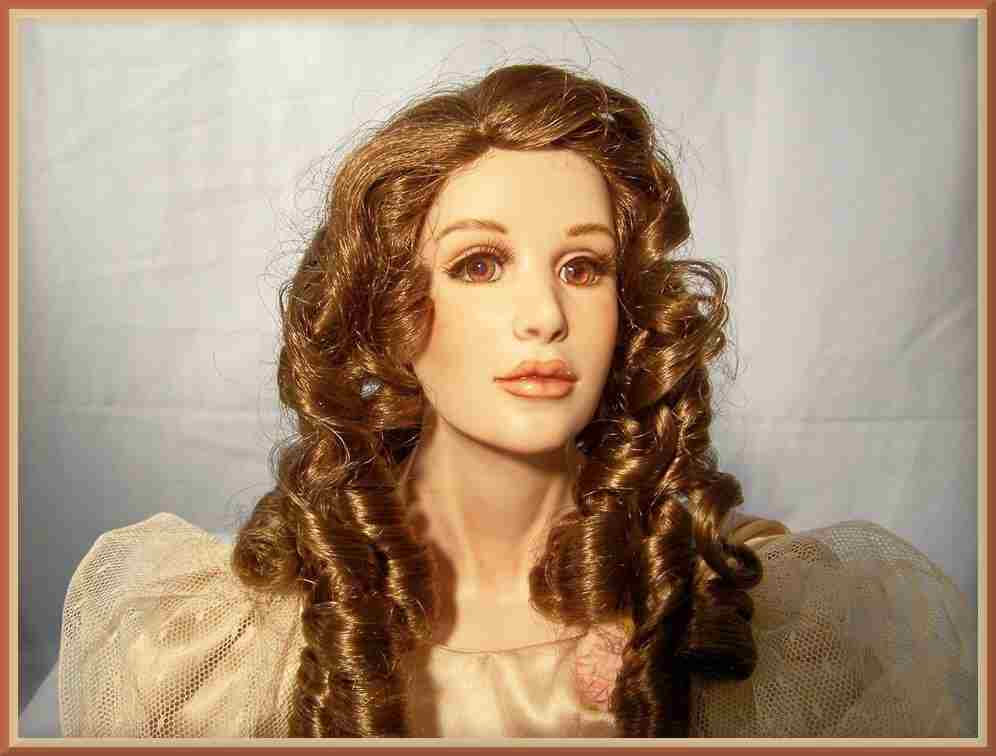 By Doll Artist - Linda Plaskett
- Click picture for closer View -
Photo of Doll - Pictured here with Permission
.
Also See:
Jessica
Katerina
Phylis
Rachel
.
Body Pattern available only with doll purchase.
.
Supplies need to complete your doll body:
Ties for Arms,
45 mm Teddy Bear Joints for Legs
.
Also choice of Alternate Body Pattern available by L. Plaskett
.

This Porcelain Doll is:
Available in Porcelain SFGW (Soft Fired Greenware),
Bisque Blank (Unpainted Bisque), or
China Painted Porcelain Bisque (Painted Bisque)

Linda Plaskett advice on Body for Vicki Anguish Philis, Katerina,Jessica, & Rachael.
Very strange spraddled legs, and she has an odd hip line the way she was designed.
I think it would be better to eliminate the bear joints, give her a
full electrical wire armature that goes down from the torso into the legs.
Then just just sew all around the upper leg to the torso.
Most people won't do her seated, as it spoils the look of a lady costume.