Malena
by Vera Scholz
Otto Lindemann-Distributor-Doll Artworks
Discontinued Molds - Out of Production



Available:
Toddler/Teen Series
.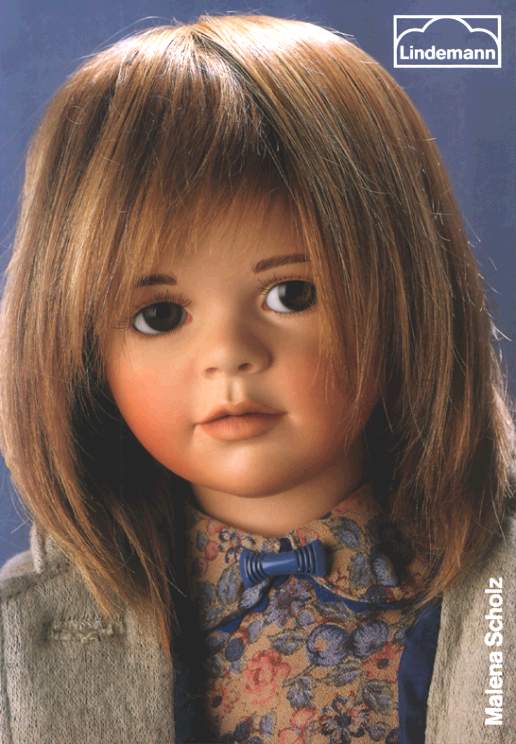 CLICK HERE FOR MORE PICTURES OF MALENA
27"-28" Malena Head
Malena S/P
Arms
Standing Straight Legs
.
Soft Fired $35.00
Bisque 80.00
.
Interchangeable Parts:
Optional any of the
27" - 28" Doll Artworks Arms & Legs
31" doll can use Cristina's Arms & Legs
with that body pattern
.
Click here to see picture of Head & S/P
.
Return Links:
Alphabetical Link
Series Link
Wig Size: inch
Eye Size: mm
.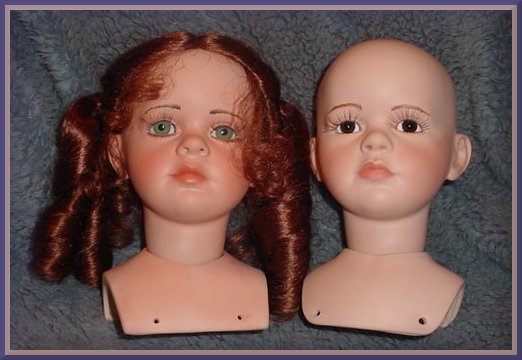 Malena Pictured, Poured, Painted
by Linda Floyd
.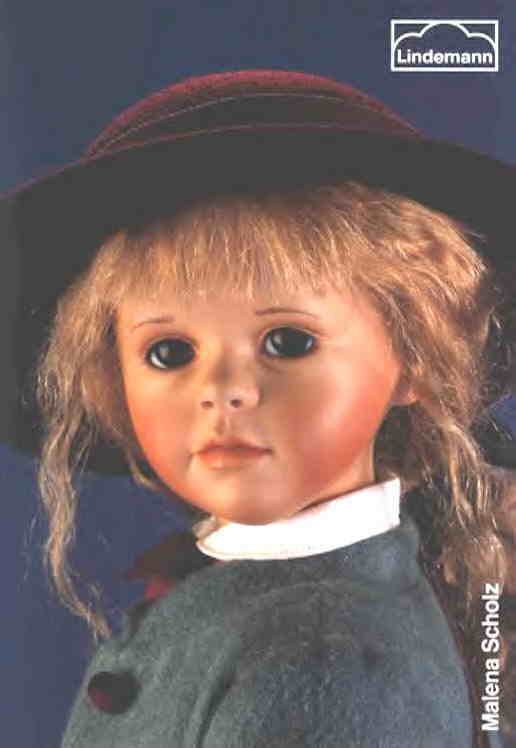 Otto Lindermann-Distributor
From Germany to US from Astrid Essberger


Also See: 31" Cristina
If you want larger doll arms & Legs
.
Available in Porcelain SFGW (Soft Fired Greenware),
Bisque Blank (Unpainted Bisque), or
China Painted Porcelain Bisque (Painted Bisque)