Mermaid 23" Fashion Doll Assemble
Pictures & Instructions
Provided by Linda Plaskett &
Doll Artworks Pattern DA 1468



.
Body Pattern Pieces from DA 1468 use
Body for Mermaid Arms & Legs Pattern Pieces "A", "AA", "B", "BB" & "C"
A Leg & Arm Front
AA Leg & Arm Front(ext)
B Upper Leg & Arm Back
BB Upper Leg & Arm Back(ext)
C Lower Leg Back
NOTE: BODY PATTERN SUPPLIED WITH COMPLTE DOLL PURCHASE
ONLY PIECE'S LISTED ABOVE.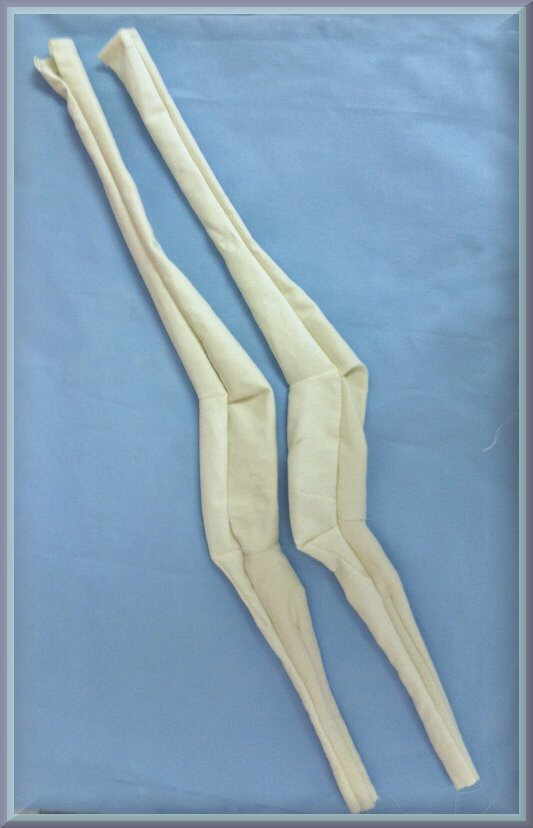 .

``````````````````````````````````````````````````````````````````````````````````````````````````````````````````````
(COSTUME PATTERN PIECES LISTED BELOW ARE
AVAILABLE WITH PATTERN PURCHASE)
.
D Straight Tail (Lorelei)
DD Straight Tail(ext)
E Side Angled Tail (Sirena & Pearl)
EE Side Angled Tail(ext)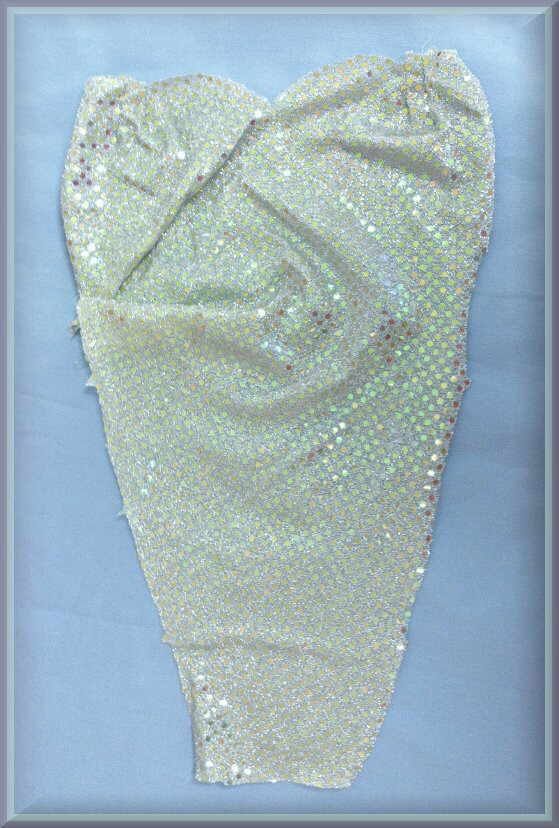 F Fin (Lorelei)
FF Fin(ext) (Lorelei)
G Fin (Sirenia)
H Fin (Pearl)
.
EXAMPLES OF 3 DIFFERENT POSITION OF FINS/TAILS
ON 3 DIFFERENT MERMAIDS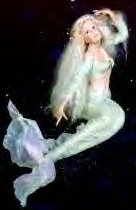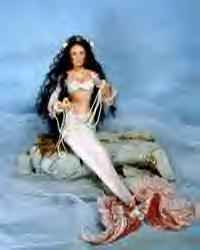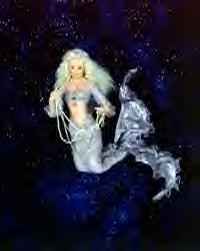 .Sirena Pearl Lorelei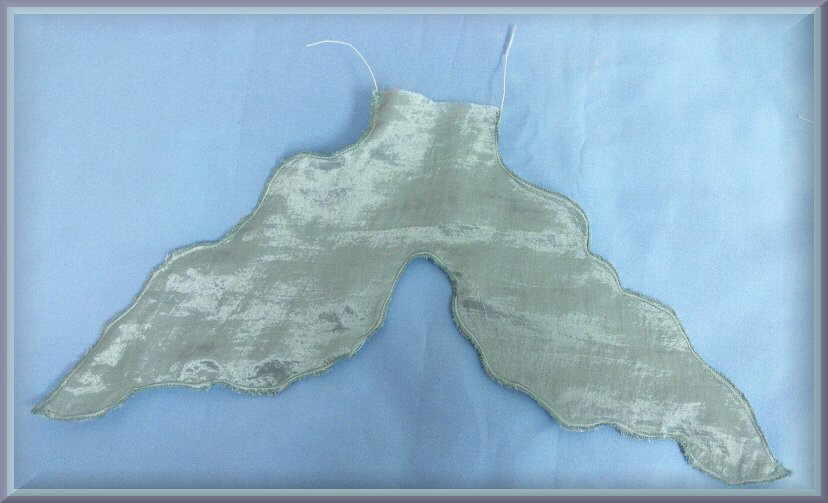 I Sleeve
J Top .
.
EXAMPLES OF SLEEVES AND TOPS ON 3 DIFFERENT MERMAIDS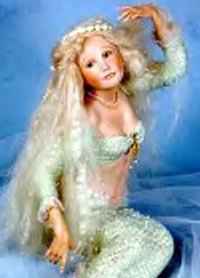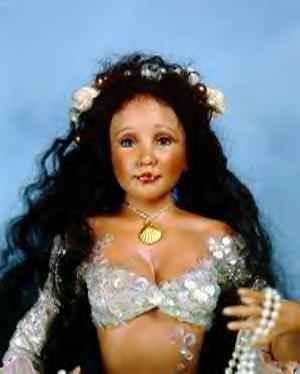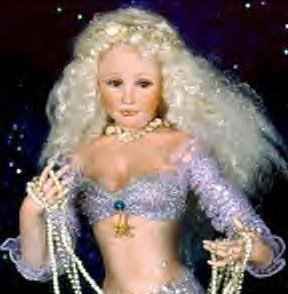 Sirena Pearl Lorelei
INFORMATION BELOW IS FROM PATTERN DA 1468
Fits Hope Torso, Arms & Legs
and Pin-Up Torso and Arms.
Fabroc & Supplies for Mermaid Tail:
1/3 yd. Muslin - legs/arms tubes
2 pieces of 12 gauge Romex Wire 28" each - armature
2/3 yd. Sequined Knit - tail
1/3 yd See-Through Fabric - Fin
For Lady Body:
1/3 yd. Muslin-leg/arm tubes
6" CPVC Pipe (hot water pipe) - right leg.
2 Pieces of 10 Gauge Romex Wire 25" each - armature
For Both:
Strapping tape
Polyfil
Hot Glue Gun & Sticks
22 Gauge Floral Wire- casings (or nylon doll ties)
20 mm Shoulder plate connector (DYW has plenty available for sale)

.
7-7-13