Prudence
Sculpted by Shelia Michael
The Bell Collection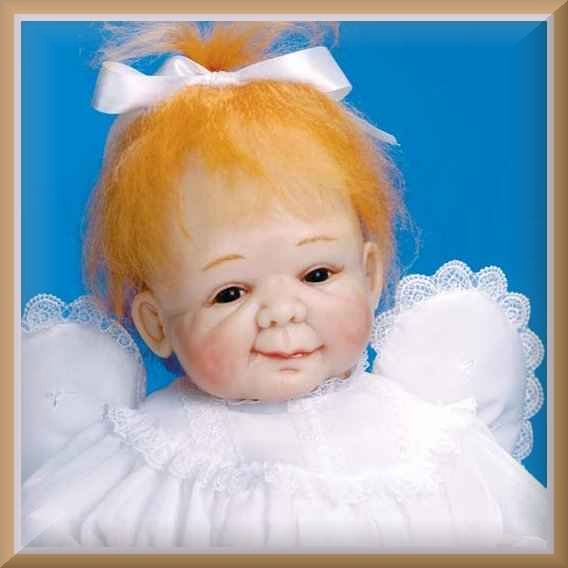 Available:
Baby/Child Series
.
20" Prudence Head
Prudence Arms
Prudence Legs
.
Soft Fired $27.00
Bisque $55.00
.
Interchangeable Parts:
.
TBD
,
Return Links:
Alphabetical Link
Series Link
.
Wig Size: 12/13 inches
Eye Size: mm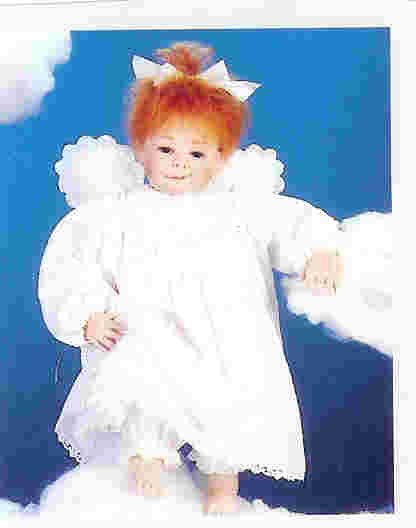 .

.
This Porcelain Doll is:
Available in Porcelain SFGW (Soft Fired Greenware),
Bisque Blank (Unpainted Bisque), or
China Painted Porcelain Bisque (Painted Bisque)
all with or without a Kit






.MM5023 Head $110
MM5024 Arms $50
MM5025 Legs $60
RPM5023 cloth Body and Costume Pattern $9.95
RWIG139 Wiglet Wig 13/14 $29.95
Head Circ 12" Doll Ht. 20"