Chief "Red Cloud"
Sculpted by Annie Renee
T M Porcelain Mold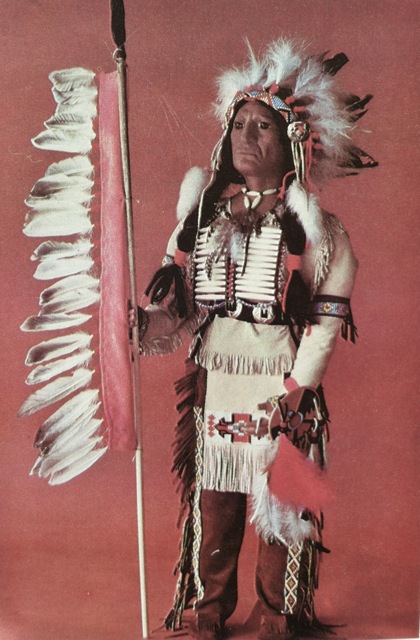 Available:
Miscellaneous/Men Series
28" Chief "Red Cloud" Head
Red Cloud's Shoulderplate
Red Cloud's Arms
Red Cloud's Legs
.
(Note: Eyes are in mold are only slightly opened -
if want fuller eye must specify)
.
28" Chief "Red Cloud"
Soft Fired $35.00
Bisque 75.00
(Extra Charge for Ethnic Color Slip $5 SFGW/$10 Bisque)
.
Interchangeable Parts:
TBD
.
Return Links:
Alphabetical Link
Series Link-Miscellaneous
.
Wig Size: 12/13 " (11 3/4 circ.)
Eye Size: 14 mm
(Note: Eyes are in mold are only slightly opened
- if want fuller eye specify)
.
Note: Copy of the Body Pattern only available with complete doll purchase
.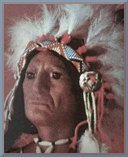 Picture shown with eyes opened wider than in mold.

Note: There are magazines and books available for bead work
and ideas for designs.
There is also an excellent article in the
October, 1990 Doll Crafter
for the basic American Indian dress.
.
.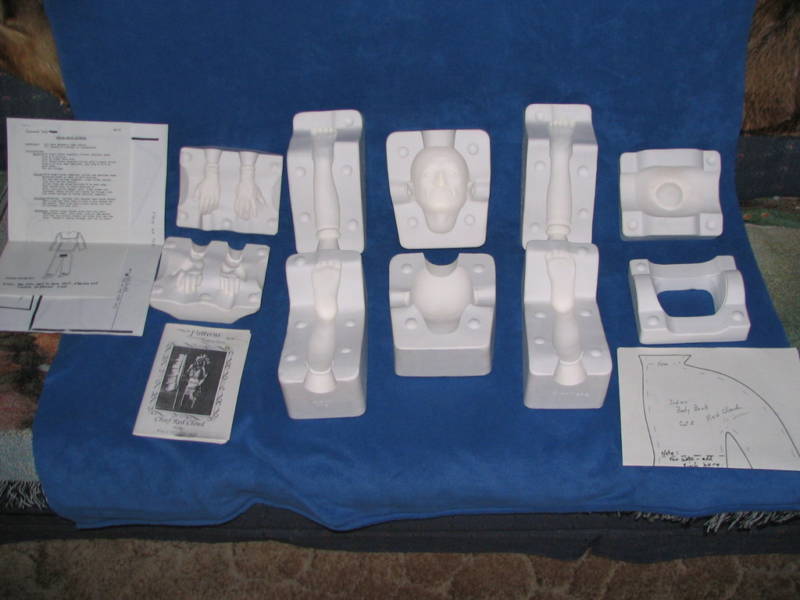 .
This Porcelain Doll is:
Available in Porcelain SFGW (Soft Fired Greenware),
Bisque Blank (Unpainted Bisque), or
China Painted Porcelain Bisque (Painted Bisque)




Chief Red Cloud Clothes Pattern
P2780
for 27"-28" Doll
by Connie Lee Finchum
Available from TM Porcelain
Patterns & Molds