Savannah
Sculpted By Jennifer Esteban
Seeley's Mold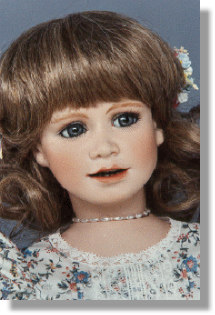 Available:
Toddler/Teen Series
.
24" Savannah Head (Circ: 10 1/2)
Elena Shoulder Plate
Elena Arms
Elena Legs

Soft Fired $30.00
Bisque 60.00
.
Return Links:
Alphabetical Link
Series Link
.
Wig Size: 11/12 inches
Eye Size: 14 mm
.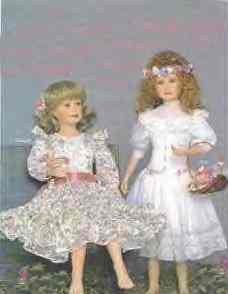 Fits the same body as Elena.
Savannah takes you back to the days of
Tara and Gone with the Wind.

.
Available in Porcelain SFGW (Soft Fired Greenware),
Bisque Blank (Unpainted Bisque), or
China Painted Porcelain Bisque (Painted Bisque)