Baby Blue
Sculpted by Jo Ann Pohlman
The Bell Collection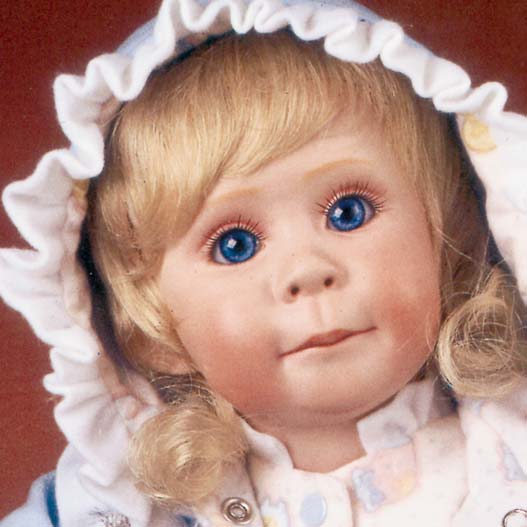 Available:
Baby/Child Series
23" Baby Blue Head
Baby Blue S/P
Hope Arms
Hope Legs
.
Soft Fired $30.00
Bisque 60.00
.
Note: Crown (top of head) will be opened
For Neck Connector placement & Eyes are to be opened
~Unless customer request otherwise~
.
Interchangeable Parts:
24" BABY ARMS
24" BABY LEGS
Return Links:
Alphabetical Link
Series Link
.
Eye Size: 22mm
Wig Size: 15/16 inches
.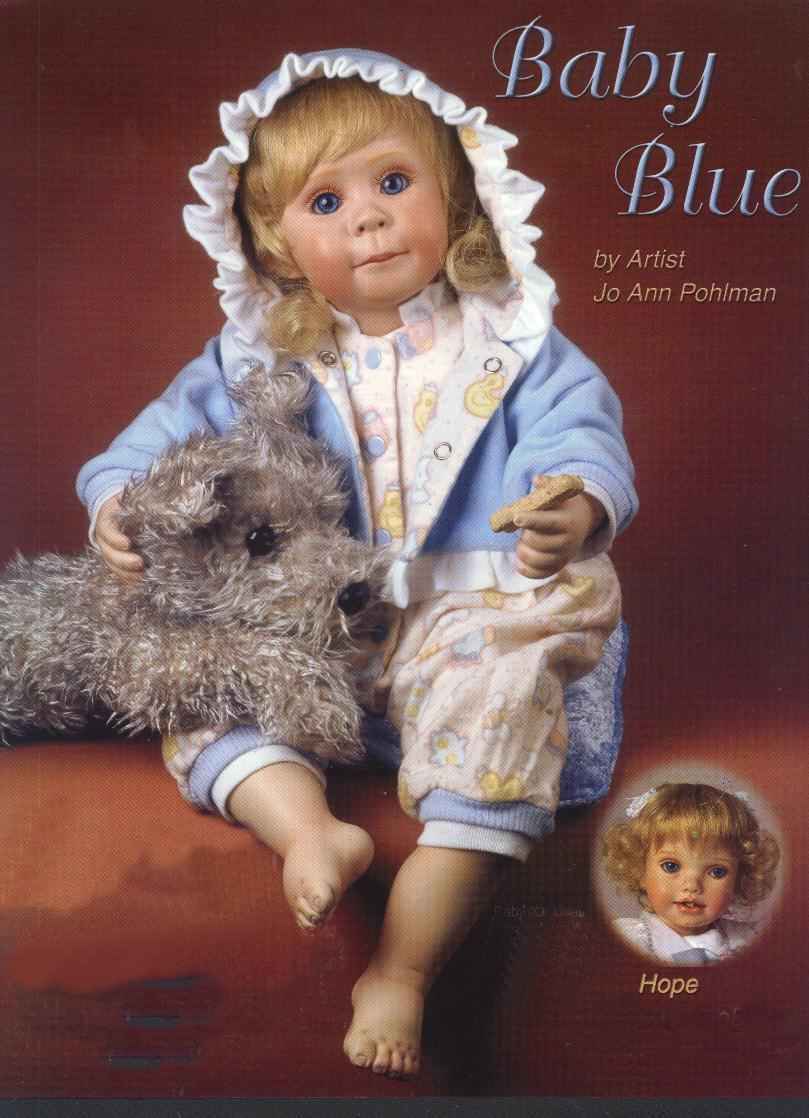 This Porcelain Doll is:
Available in Porcelain SFGW (Soft Fired Greenware),
Bisque Blank (Unpainted Bisque), or
China Painted Porcelain Bisque (Painted Bisque)
.
.
SFGW Individual Parts
.
MD2883 Head $15
MD2884 S/Plate $6
MM5132 Arms Hope $10
MM5133 Legs Hope $14
RWH132 Precious Wig
RP2883 Clothing/Body