Sonja
Sculpted by Heidi Plusczok
The Bell Collection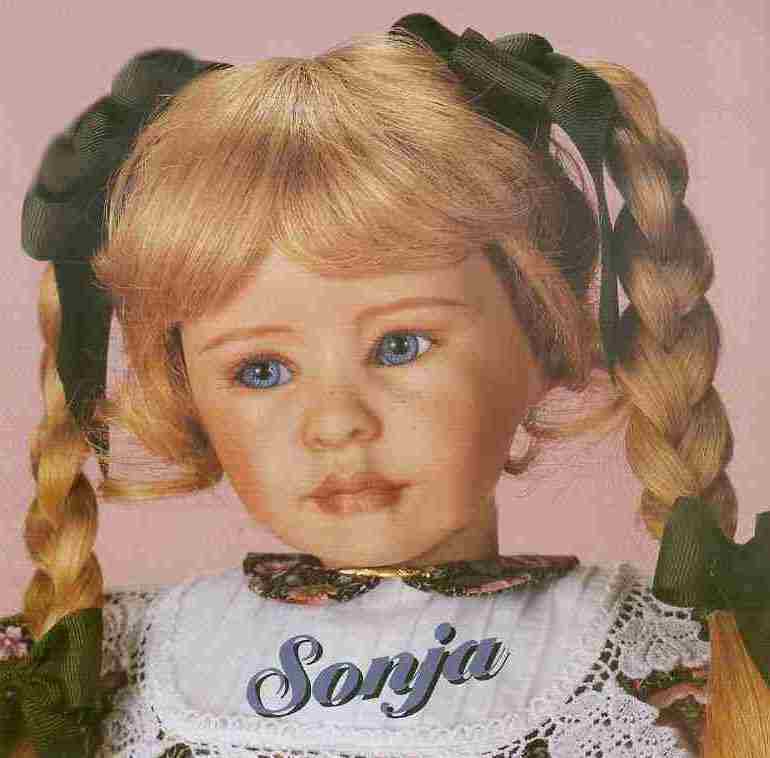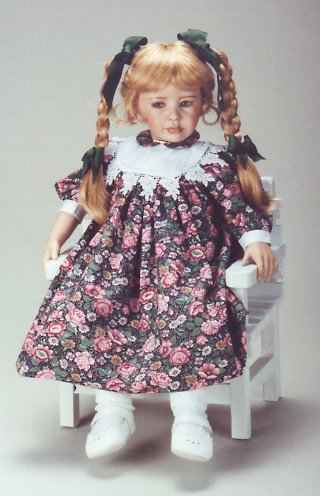 Available:
Toddler Gold Marque Series
23" Sonja Head
Heidi S/P
Sonja Arms
23" Sonja Bent Legs
or
23" Heidi Straight Legs
.
Soft Fired $28.00
Bisque 65.00
.
Extra Charge for Ethnic Color Slip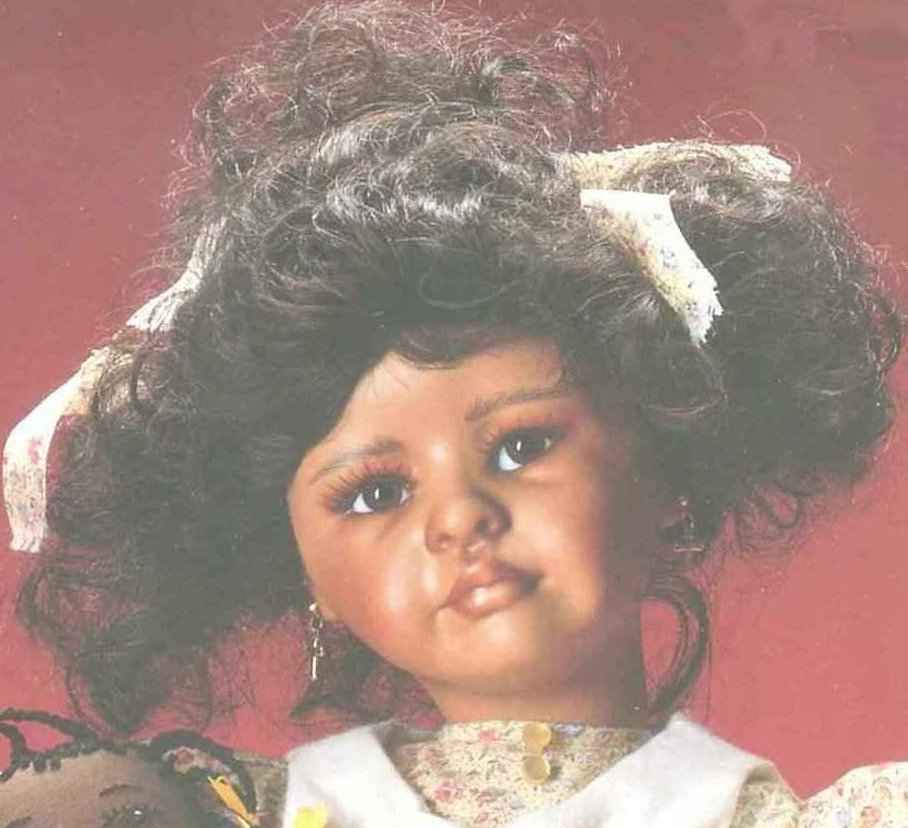 .
Return Links:
Alphabetical Link
Series Link
Eye Size: 16 mm
Wig Size: 11/12 inches
Neck Connector: 35 mm
Head Circum. 11"



Also see: Heidi by Heidi Plusezok
.
Available in Porcelain SFGW (Soft Fired Greenware),
Bisque Blank (Unpainted Bisque), or
China Painted Porcelain Bisque (Painted Bisque)
all with or without a Kit
.




MM5012 Head $100
MM5005 S/P $30
MM5013 Lower Arm $50
MM5014 Three Quarter length Bent legs $65
RPM5012 Cloth Body and Costume Pattern $9.95
RW11S12 Sonja Wig 11/12 $16.25
Head Circum. 11"
Doll Ht. 22 3/4"