Tashie
by Kelly RuBert
Doll Artworks Mold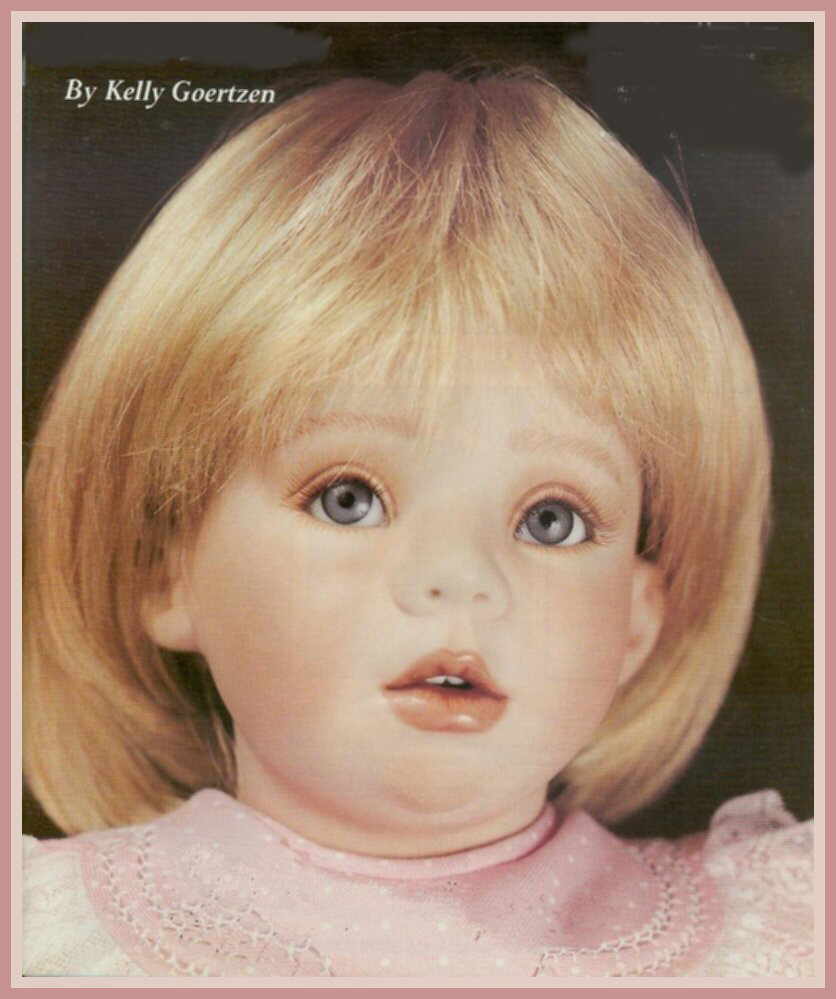 Note: Teeth not in the mold
~Added by Artist "Kelly (Goertzen) RuBert~
.
Available:
.
22"- 24" Toddler/Child Series
Tashie Head
Bailey S/P
Lori Arms
Straight Legs
.
Soft Fired $28.00
Bisque 65.00
Interchangeable Parts:
Chyna, or Shelby
Lying Down Amy Breast Plate (extra)
ARMS
LEGS
.
22" Lori Arms &
22" or 24" Standing Legs or available same price.
.
Return Links:
Alphabetical Link
Series Link
.
Wig Size: 13/14 inches
Eye Size: 18 mm
.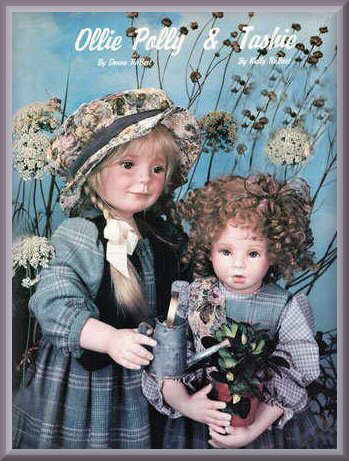 .
Available in Porcelain SFGW (Soft Fired Greenware),
Bisque Blank (Unpainted Bisque), or
China Painted Porcelain Bisque (Painted Bisque)
.
Tashie shown with
Amy Lying Down Shoulder Plate
Lori Arms
Bent Legs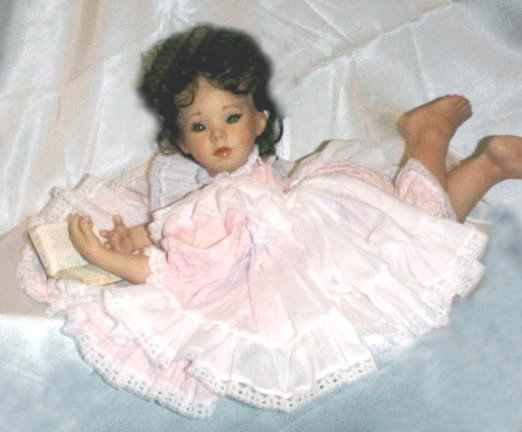 24" Size Lying Down Tashie
Soft Fired: $30.00
Bisque: 65.00
.
Also Tashie can be made into Clown
(Not in Mold -Painted by Customer)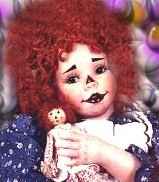 .
Kelly's Painting Instructions on Flyer:
French Antique Slip
Virginia LaVorgna & Seeleys China Paints
Where to put colors:
Antiquing - Head Mix 1 part Oriental Blush to 2 parts Bisque-Tone #1
Shoulderplate, Arms & Legs same mixture
Eyebrows: Mix 1 part Very Dark Brown and 2 Parts Barely Brown
Eyelashes: Very Dark Brown
Eyelids: Mix 1 part Orinetal Blush and 2 parts Bisque-Tone #1 (in creases)
Lips & Cheeks & Blush (S/P, Arms & Legs: Bisque-Tone #1
Inside Mouth: Bisque-Tone #2
Fingernails/Toenails: White Velvet Matte
.
For Armature:
2 1/2 feet of 1/4 Bead Armature w/1-Y & 1-T
.
Clothes Pattern DA 1122
Body Pattern DA 1124
.
(Copy of Body Pattern supplied only with Doll Purchase)