Bibiana/Guardian Angel
By Vicki Hamilton
Vicki's Original Molds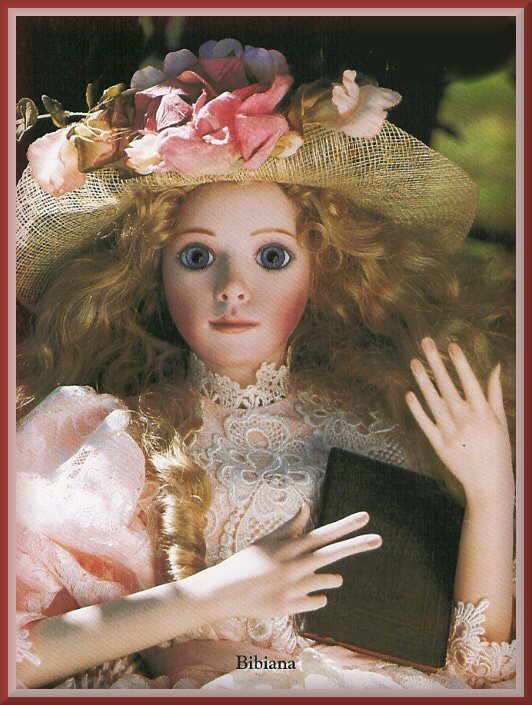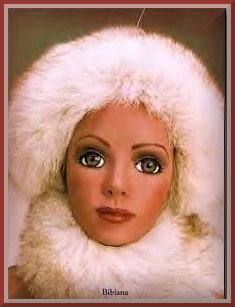 Available:
Fashion Lady Doll
Torso
(Off the Shoulder Body Type C)
3/4 Arms
Legs w/Heels
(specify if you want Barefeet or Ballet Legs)
.
24" Bibiana/Guardian Angel (MH) V336
Soft Fired $40.00
Bisque 80.00
.
Return Links:
Alphabetical Link
Series Link
.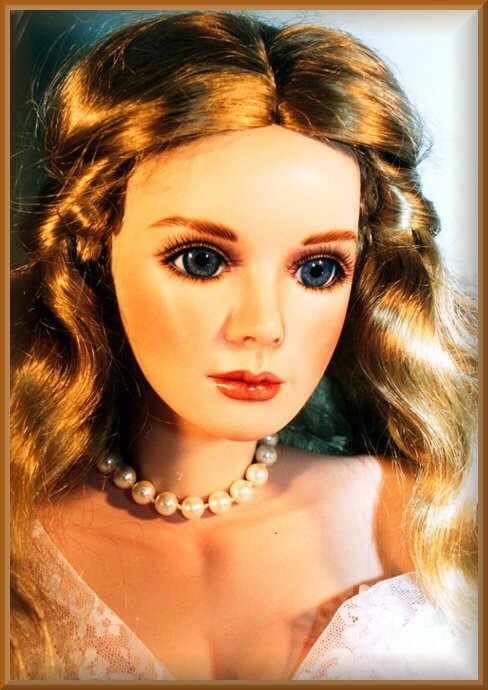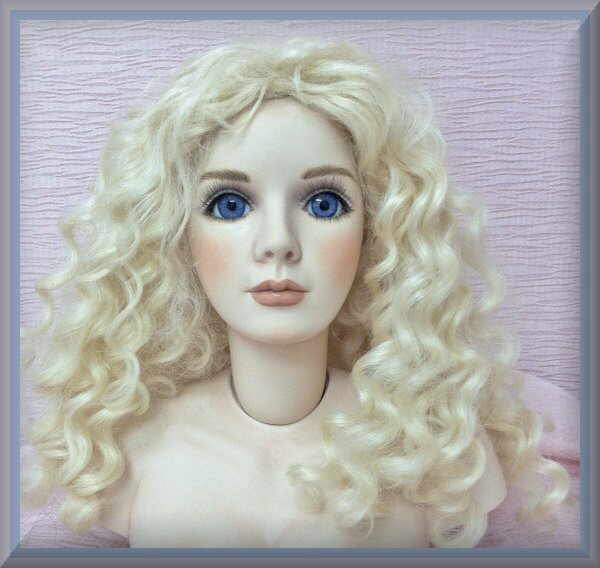 Spotlight by "Linda Plaskett"
(Doll Painted by & Picture of Doll Taken by)
Show with permission
.
Also See:
18" & 24" Ashley
36" Bette
24" Bibiana
24" Dakota
11.5", 18", 24", & 36" Elizabeth
18" Lena
18", 24" & 36" Lillie "Langtree"
11.5", 18", 24" & 36" Marilyn
18", 24", & 36"Midora
24" Rebecca
24" Terrell
24" Vicki Lynn
11.5", 18" & 36" Vivian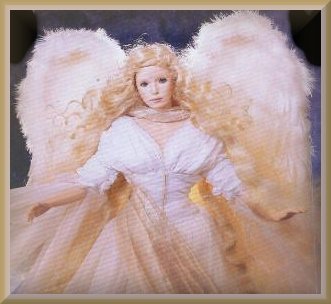 Available in Porcelain SFGW (Soft Fired Greenware),
Bisque Blank (Unpainted Bisque), or
China Painted Porcelain Bisque (Painted Bisque)
.
Revised: 3-1-1013