Bubba
by Betty Bailey
Lincoln Mold Company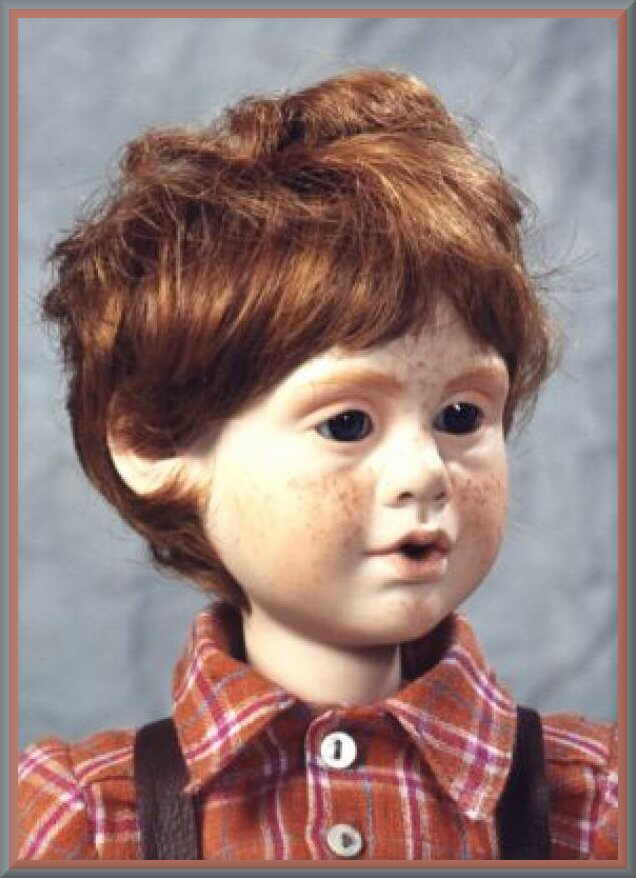 20" Front Porch Collection Series
Available:
Older Child Series

20" Bubba Head
S/P
Arms
Legs

Soft Fired $26.00
Bisque 60.00
.
Interchangeable Parts:
.
Optional Sitting Bent Legs - must request
.
Other Parts: TBD
.
Return Links:
Alphabetical Link
Series Link
.
.
Wig Size: 8-9 inch
Eye Size: mm
.
20 Inch Front Porch Collection
.
Bubba
Dobbie
Emma
Jo-Jo
June Bug
Lena
Pi Bieby
.
From the 20 Inch Front Porch Collection.
All dolls in this collection use the same body
with choice of two legs, bent or straight.
.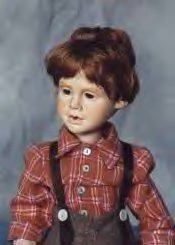 .
This Porcelain Doll is:
Available in Porcelain SFGW (Soft Fired Greenware),
Bisque Blank (Unpainted Bisque), or
China Painted Porcelain Bisque (Painted Bisque)
.
Clothing Patterns for Front Porch Collection
and others are available at Lincoln Mold