"Jessica"
Donated by
Dolls Your Way
As a Live Auction Item for the
2007 First Annual Scholarship Gala of the
East Montgomery County Scholarship Foundation
That was Held on June 5, 2007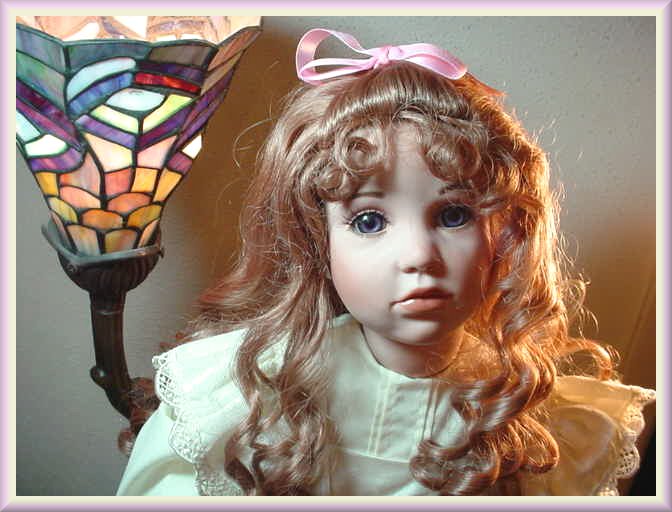 Interpreted by Doll Artist: Linda Floyd
Jessoca is an Elegantly Hand Crafted Porcelain Doll
She is a "One of a Kind" Interpretation
She Stands 24" Tall
She is Supported on a Wooden Stand Especially Made for Her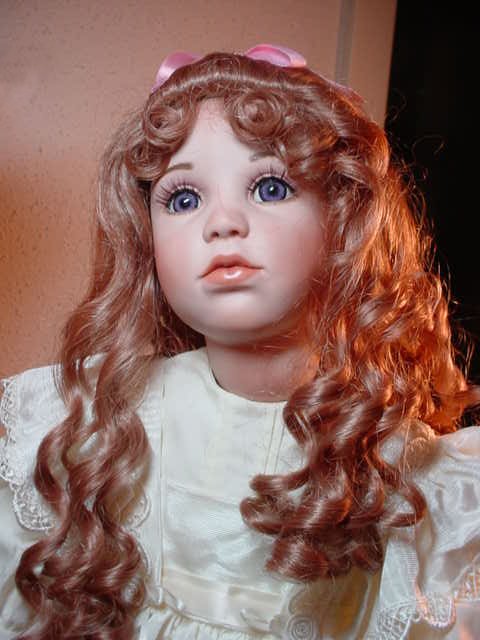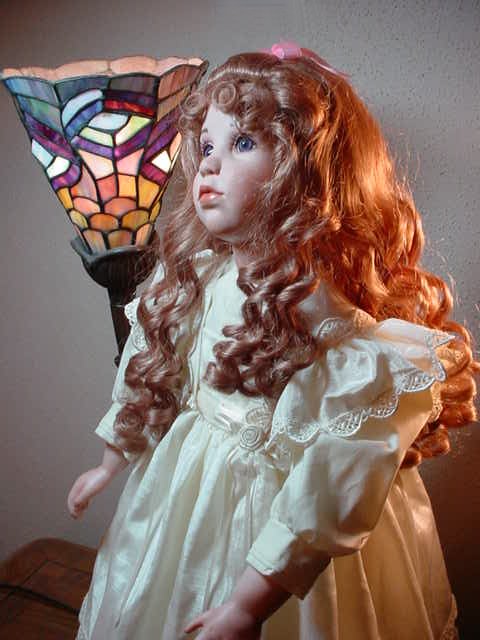 Jessica is a Truly adorable Young Lady
She Would Adorn Anyone Home or Office or Make any Big or Little Girl Happy
Every detail hand painted by Doll Artist: Linda W. Floyd ,
(Owner of Dolls Your Way "Porcelain Products" and
Of the East Montgomery County Improvement District Board of Directors, and
Of the EMC Scholarship Foundation Board of Directors)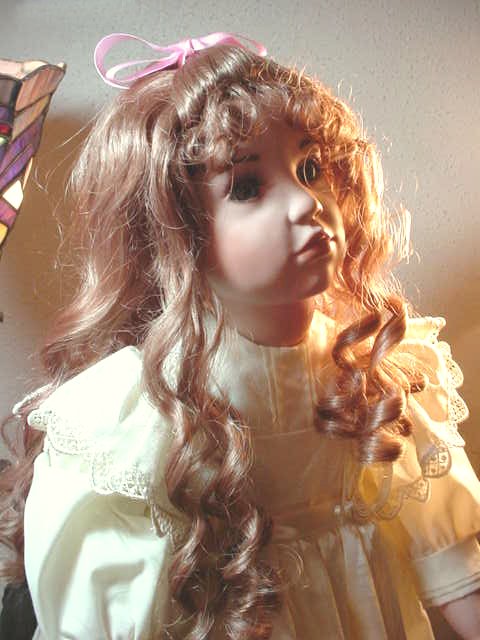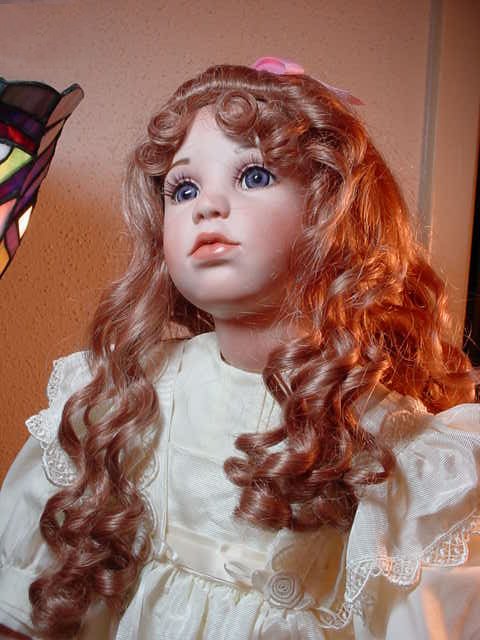 Jessica's Winning Live Auction Bid went totally into the
EMC Scholarship Endowment Fund
.
EMC Scholarship Foundation offers their high school graduates (or equivalent)
of East Montgomery County
the opportunity to take their education to the next level.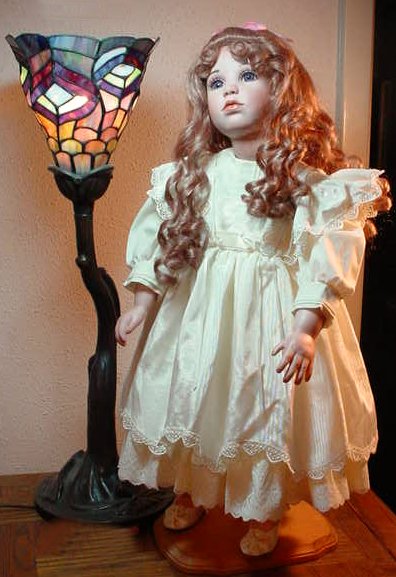 Special Thanks to the Montgomery's for their winning Bid
.
www.Dollsyourway.com
.
For Doll Makers:
Jessica's Soft fired Greenware or Bisque is available on our website.
Click Here to go to her Individual Page