Harte
Sculpted by Ron Booker
Seeley's Mold



.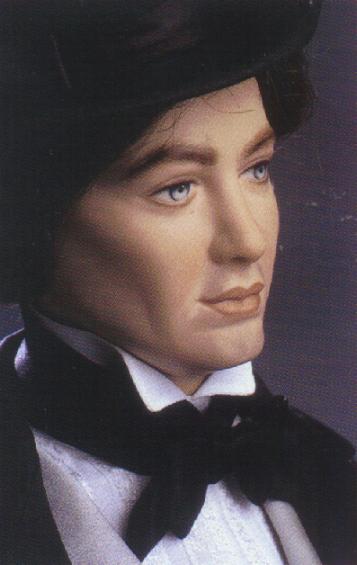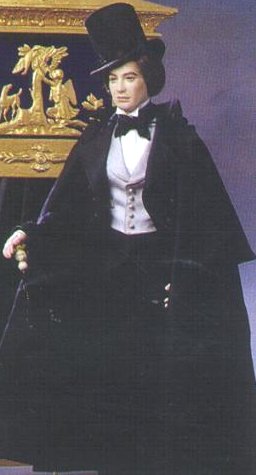 Available:
Men Series
.
23" Harte Shoulder-Head
Harte Hands
Harte Shoes
.
Soft Fired N/A
SF-Not Available -Too Fragile to send
Bisque 70.00
.
Return Links:
.
Alphabetical Link
Series Link
.
Wig Size: 8/9 " (8" circ.)
Eye Size: 10-12 mm
Doll Size: 23"
.
This Handsome Stately Gentleman is also the right size for
Doll Artworks 23" Fashion Ladies
.
Harte is the perfect stately gentleman and escort for your Estella
He is wonderfully sculpted with a full chest and detailed masculine hands.
.
Magazine articles in April/May/June 1999 DollPro (as escort to Estella);
April 2000 Dollmaking (as Leonardo di Vinci);
April 2001 Dollmaking (as Mufasa the Lion King);
June 2001 Dollmaking (as Phantom of the Opera and 26th Century gentleman).
.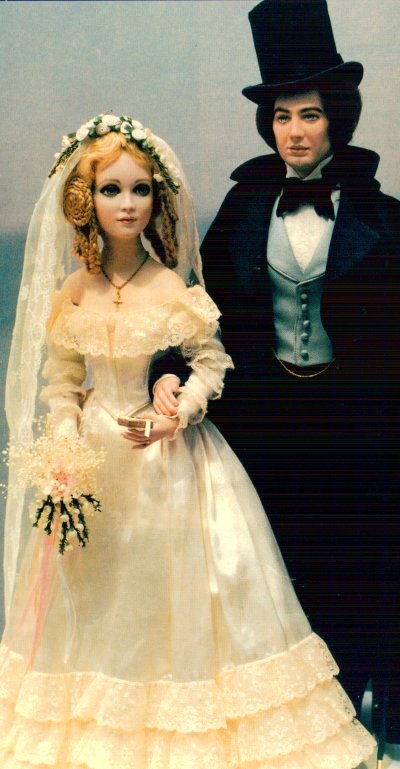 Estella & Hart
This Porcelain Doll is:
Available in Porcelain SFGW (Soft Fired Greenware),
Bisque Blank (Unpainted Bisque), or
China Painted Porcelain Bisque (Painted Bisque)
all with or without a Kit
.
Available from Seeleys.com
M4004 Harte Shoulder-Head Mold104.95
MAL4004 Arms and legs molds 86.90
P519 Body pattern with variations
P032 Suit, cloak and underwear pattern