Millie Jo
Sculpted by Donna RuBert
Doll Artworks Mold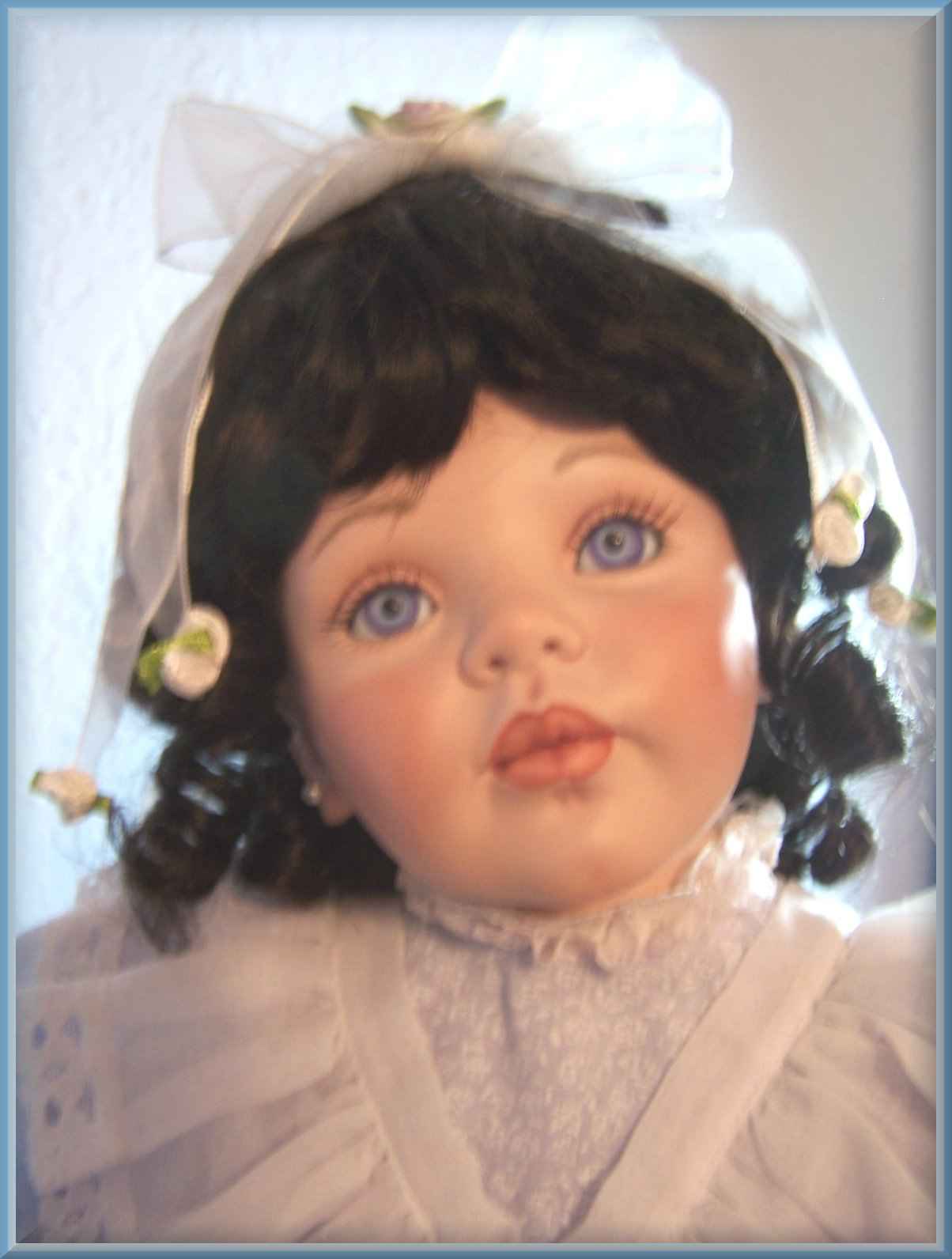 Finished Doll Painted by Arlene Dangerfield
.
Click here to: See More Pictures of Millie Jo
Available:
.
24" OlderChild/Teen Series

Millie Jo Head
Up Shoulder Plate
Short Blythe Arms
24" Straight Legs
.
Soft Fired $28.00
Bisque 65.00

Interchangeable Parts:
ARMS
LEGS
.
Return Links:
Alphabetical Link
Series Link
.
(Approximate)
Wig Size: 14/15 inches
Eye Size: 18 mm
.
Click here to see: Maeve & Victoria & Bonnie
"All uses the same new 24" Up Shoulder Plate
that goes up into the Neck
and
24" Blythe Arms Long or Short
and
Bent or Stright Toddler Legs"
.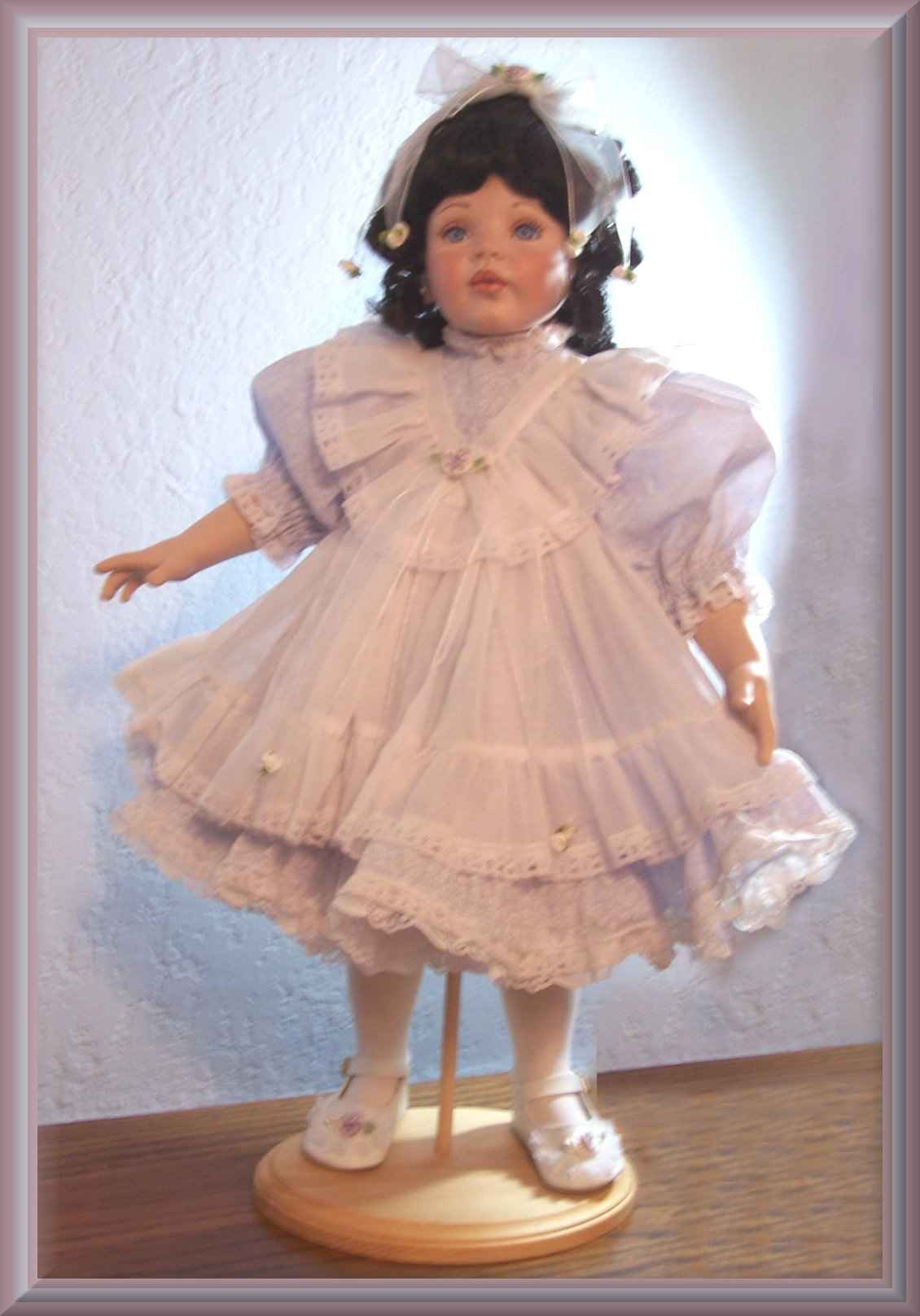 Click on Photo for close up Picture
.
Available in Porcelain SFGW (Soft Fired Greenware),
Bisque Blank (Unpainted Bisque), or
China Painted Porcelain Bisque (Painted Bisque)
(Body Pattern: DA 1124 supplied only with doll purchase)