Miranda
Original Sculpted by Gwen Ross
Mystic Molds Company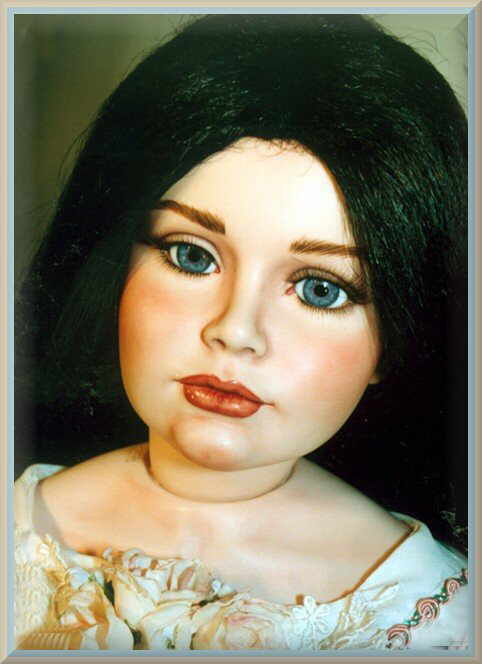 Spotlight by Doll Artist
"Linda Plaskett"
Painted by & Picture of Doll
Show with permission
.
Available:
Fashion Lady Series
.
42" Miranda Head
Leatha Marie Breast Plate
Leatha Marie Arms
Leatha Marie (Short) Bare Foot/Legs
.
Soft Fired: $ 65.00
Bisque 130.00
.
Interchangeable Parts:


.
36" Lady Grace Arms
Irene 37"
Standing Legs
42" Grace Arms
42"Grace Sitting Legs or
Cut off for Standing Legs with Heels
.
Return Links:
Alphabetical Link
Series Link-Lady Series
.
Wig Size; 16/17 inches
Eyes Size: 22 mm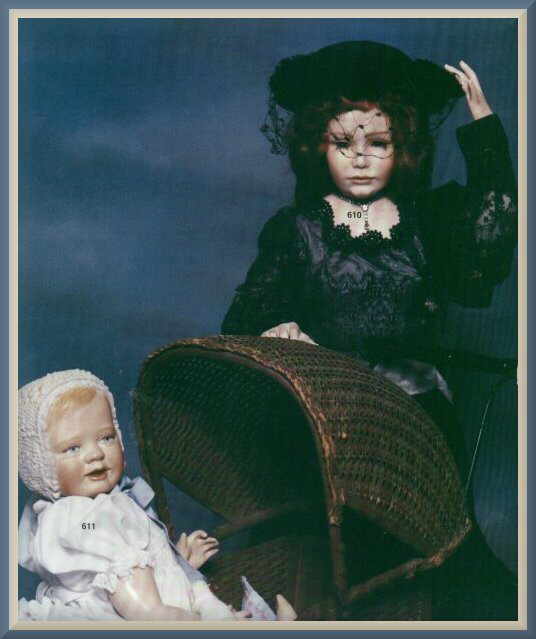 .
Available in Porcelain SFGW (Soft Fired Greenware),
Bisque Blank (Unpainted Bisque), or
China Painted Porcelain Bisque (Painted Bisque)
42" Dolls by Gwen Ross
Jazzell
Leatha Marie
Miranda

.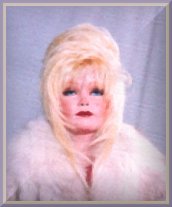 SFGW/Bisque Individual Parts Price 42" Size
M-619 Head $20/40
M-620 b) S/P $23/46
M-601 Hands $15/30
M-622 c) Legs $15/30.





.
Legs w/Shoes are Extra (TBD)
~ Bisque only - Inquire ~