Suzi
Sculpted by Rotraut Schrott
IMSCO Molds
Designed for the Great American Doll Company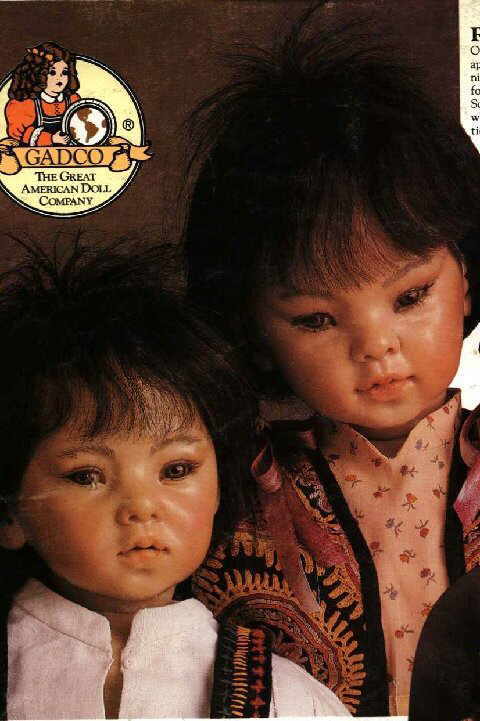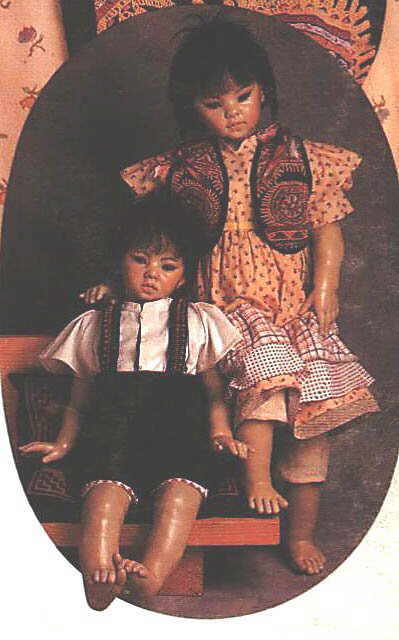 Available:
Child Series
.
16" Suzi Head
Suzi breastplate
Suzi Arms (3/4 length)
Suzi Legs (1/2 length below the knee)
.
Soft Fired $25.00
Bisque 50.00
.
Ethnic Slip Extra
Body Pattern & Instructions and extra's supplied
w/purchase of complete SFGW or Bisque Doll only
(Ethnic Slip Extra)
Interchangeable Parts:
.
TBD
Return Links:
Alphabetical Link
Series Link
.
WigSize: 8/9" (8.5 circ.)
Eyes: 8-10 mm
.
From Rotraut's famous series,
"Children's Souls are Tender; Handle with Love and Care".
The sculpting incorporates actual physiognomy in tems of
muscle tone, facial structure, and anatomical bone structure;
the smallest details are exact, as evidenced in the entire underlying structure of the dolls.

"Puyi AND Suzi" are brother and sister.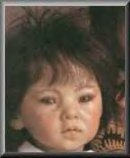 .
This Porcelain Doll is:
Available in Porcelain SFGW (Soft Fired Greenware),
Bisque Blank (Unpainted Bisque), or
China Painted Porcelain Bisque (Painted Bisque