Jade
Original Sculpted by Gwen Ross
Mystic Mold Company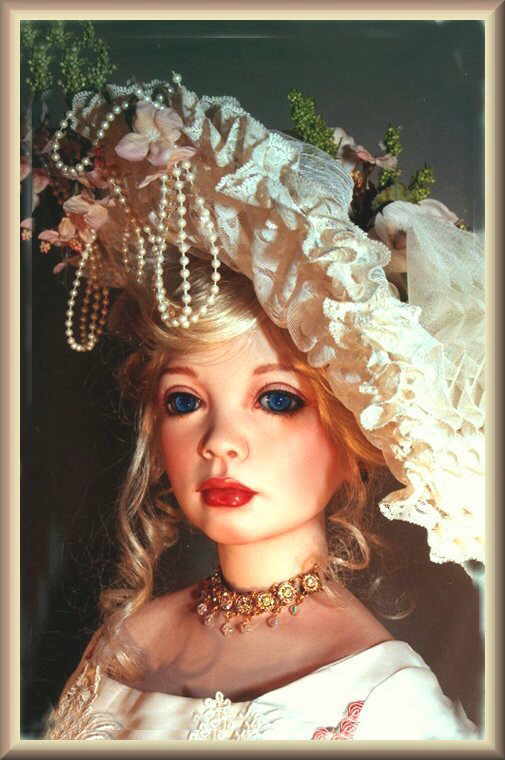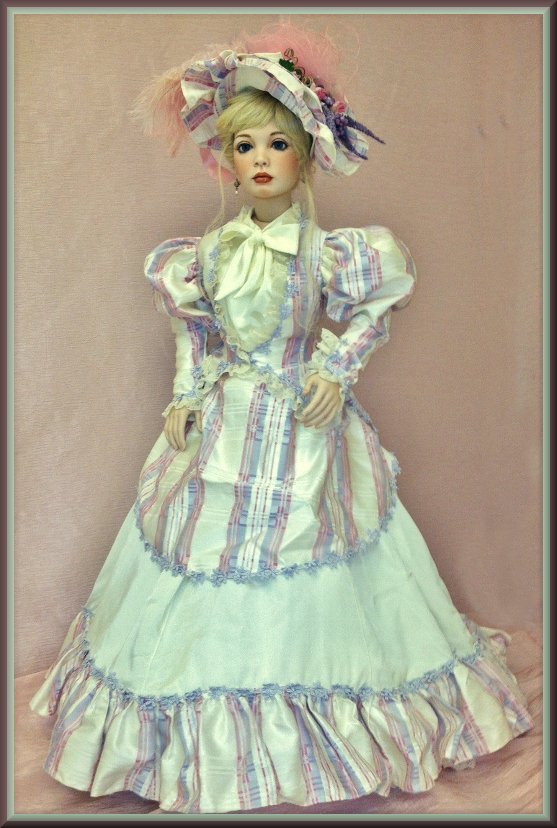 Spotlight
"Linda Plaskett"
Painted by & Picture of Doll
Show with permission
.
Click Here for More Pictures of Jade
.


Available in 2 sizes:
Teen/Lady Series
.
24" Jade Head
Dominique Breast Plate - fits better
(Marhia B/P is available)
Small Jade Arms
Marhia's Legs
.
Soft Fired: $30.00
Bisque 60.00

32" Jade Head
Jade Shoulder Plate
Large Jade Arms
Jade Legs
.
Soft Fired: $45.00
Bisque 90.00
.
Ethnic Slip Color is Extra: $5.00 in SFGW or $10.00 in Bisque
.
Interchangeable Body Parts:

.Comparison Larger Lady Body Parts

.
Available Options for larger Dolls are Extra:
Inquire about 36" - 42" Jade using interchangeable parts
Arms: Dawn Adams 36" Arms, 36" Lady Grace Arms, Klown by Kay 37" Lady Hands,
Leatha Marie Arms, Grace Arms, etc/
Legs: Dawn Adams 36" Barefoot Legs or 36" Victorian Boots, Vicki Hamilton 36" Heel/Shoe Legs
Grace Heeled Legs cut off for Standing or Bent sitting Legs, 37" Klowns by Kay Lady Legs, etc
Chest Plate: and Lady Body: Leatha Marie Chest Plate. or 37" Julia Brest Plate


(Inquire about Cost forLarger parts for SFGW/Bisque/Painted Bisque/Extra for Ethnic Slip choices)
..

Return Links:
Alphabetical Link
Series Link-Lady
Series Link - Toddler/Teen
.
For 32" Jade
Wig Size; 16/17 inches
Eyes Size: 22 mm
.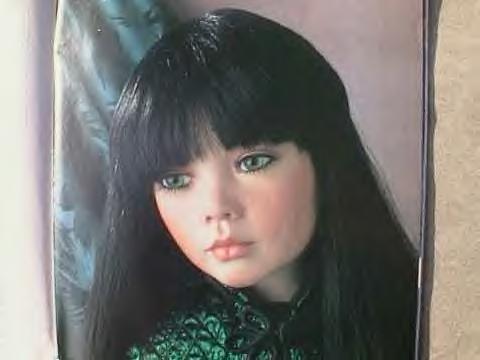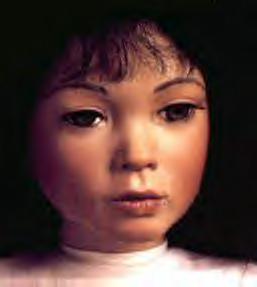 .
.

**Please keep in mind that these pictures are from other doll artists;
they are not my own creation**
.
Revised: 6-2014
Available in Porcelain SFGW (Soft Fired Greenware),
Bisque Blank (Unpainted Bisque), or
China Painted Porcelain Bisque (Painted Bisque)





.
.
SFGW Individual Price
Jade as 32" using Jade Parts
32" : M-605 Jade Head $19
.a) Jade S/P $15
b) Jade Hands $13
c) Jade Legs $13
Interchangeable Parts - Larger Sizes
.
Jade as 42" using
Julia B/P
or Jade Arms
Irene Boot Legs or Barefoot
Leatha Marie's Body Pattern