Maggie
Also see: Anya - Christi-
Three Sisters Series
By Glenda Carey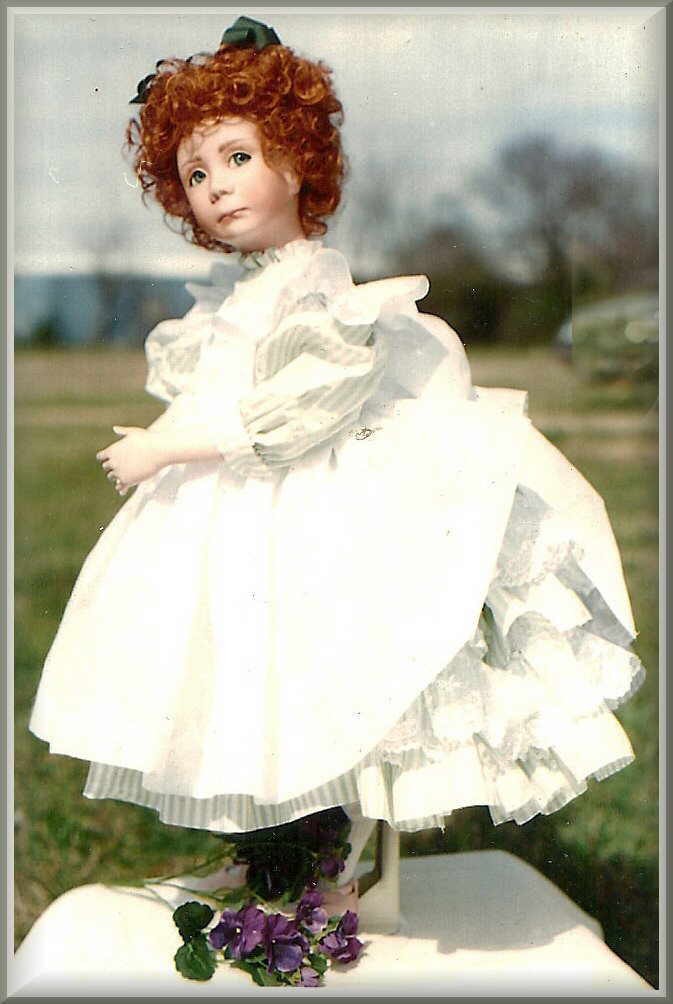 .
Three Different Sister Heads Available:
.Anya, Christi, & Maggie
by Glenda Carey
.
24"-27" Teen Sisters Series
Soft Fired $30.00
Bisque 65.00
..
Maggie Head
Sister's S/P
Sister's Arms
Sister's Legs
.
Return Links:
Alphabetical Link
Series Link
.
Eye Size: 20 mm
Wig Size: 12/13 inches
.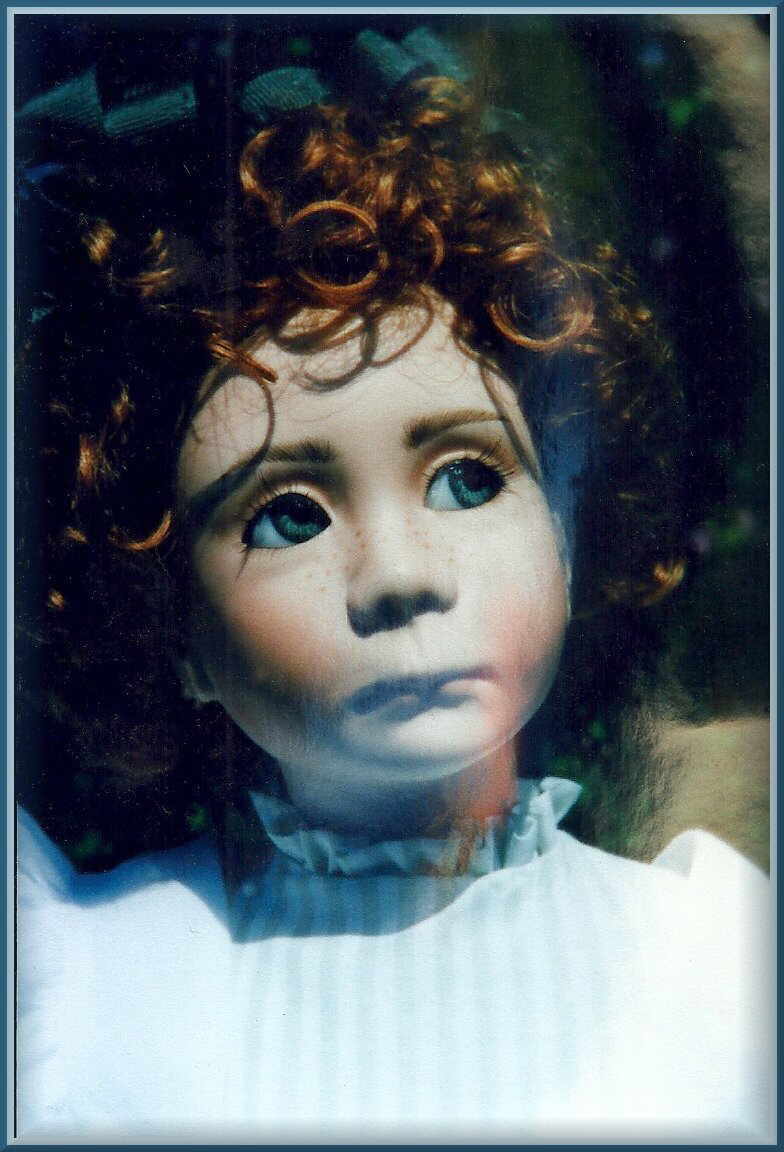 .
Available in Porcelain SFGW (Soft Fired Greenware),
Bisque Blank (Unpainted Bisque), or
China Painted Porcelain Bisque (Painted Bisque)

Copy of body pattern available only with complete Doll Purchase
.


Christi Anya Maggie