Snicker-Doodle
Sculpted by Theresa LoBue
The Bell Collection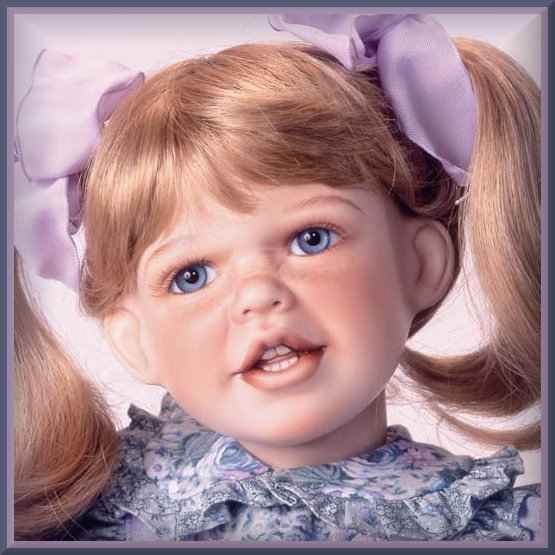 Available:
Older Child Series
25"Snicker Doodle Head
Nicki S/P
Nicki Arms
24" Nicki Legs
.
Soft Fired $28.00
Bisque 60.00
.
With Hope Arms & Legs:
Soft Fired $30.00
Bisque 65.00
.
Interchangeable Parts:
NICKI & HOPE
TODDLER ARMS
TODDLER LEGS
.
Return Links:
Alphabetical Link
Series Link
.
Wig Size: 13/14 inches
Eye Size: 20 mm
.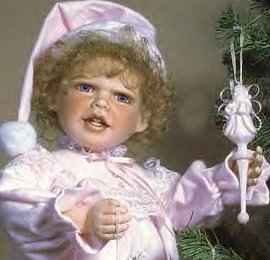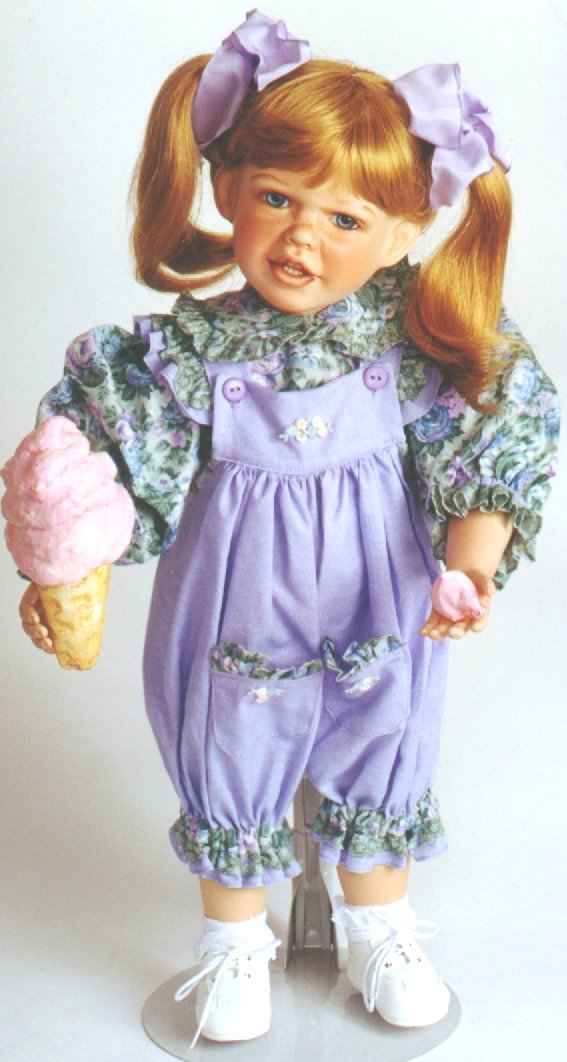 Snicker Doodle makes a great girl or boy.
.Also see:
Leah
Snicker Doodle
Nicki
Gabrielle
Muffet
Hope.

.
This Porcelain Doll is:
Available in Porcelain SFGW (Soft Fired Greenware),
Bisque Blank (Unpainted Bisque), or
China Painted Porcelain Bisque (Painted Bisque)
all with or without a Kit


Snicker Doodle Individual Body Parts price:
MM5102 Head $15
MM5098 Nicki S/P $8
MM5099 Nicki Arms $10
MM5100 Nicki Legs $14
RPM5102 Costume pattern
RWCA1312 Cathy Wig 13/14






"Snicker Doodle"
An original sculpture by Theresa LoBue
Head mold MM5102 $100 / S/P MM5098 $30
Arms MM5099 $45 / Legs MM5100 $70
Total Wt. 43 lbs./
Cathy wig RWNI1(LC 13/14) $15.75
Pattern #RPM5102
Tender Beige Gold Marque Porcelain
Doll Ht. 25" / Head circum. 13"
Painted by Theresa LoBue.