Alex-(Mini)
Philippe and Charisse Faraut
by PCF Studios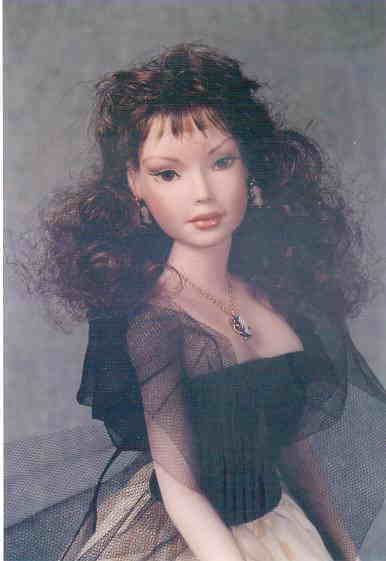 .
Available:
15" All Porcelain Doll Fashion Doll
.
15" Alex (Mini) Head
Shoulder/Upper Bust
Arms
Hips/Legs
.
Soft Fired $35.00
Bisque 70.00
.
Click names to see the 2 other heads that fit this body:
15" Andrea (Mini)
15" Naoma
.
Click here to see: Picture of 15" All Porcelain Dolls Body

Return Links:
Alphabetical Link
Series Link
.
WigSize: 4-5"
Eyes: 8-9mm or Painted
.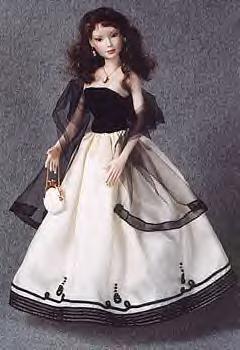 Alex can wear popular 15 1/2 in. fashion doll outfits and accessories.
.
Alex, Andrea, & Naoma uses the same body, they can wear
the popular 15 1/2" fashion doll outfits or their own cropped suit and dresses.
Some of the Materials Recommended by PCF Studios
3.5 mm Stringing Cord
2 ~ 16 mm twistable spring neck button
2 ~ 20 mm Twistable spring neck button
Moleskin or Felt
Silicone or Paraffin
Painted eyes or 8-9 mm eyes
Eye Setting Compound
Mini Lashes or Bottom of set of lashes
4-5 inch wig
7 1/2" Saddle Stand for 14-16" dolls
.
Painting & Assemble Instructions, and
Shoe Instructions to make Pumps or Open Toed Sandles
for 15' Fashion Dolls
are included with
SFGW or Bisque Instructions.
.


Available in Porcelain SFGW (Soft Fired Greenware),
Bisque Blank (Unpainted Bisque), or
China Painted Porcelain Bisque (Painted Bisque)
.
Information
Molds: Price: Complete $224.00
Head only $94.00